With 336 million users tweeting articles, experiences, and stories, Twitter is a marketer's dream. It's a space where you can listen to what your customers are looking for, then offer it to them. Twitter is also an opportunity for you to engage the target audience and drive them to your website, converting them from visitors to leads.
1) Karma
When someone follows you on Twitter, follow them back. Twitter operates on the principle of reciprocity, this also holds true for retweeting and sharing content.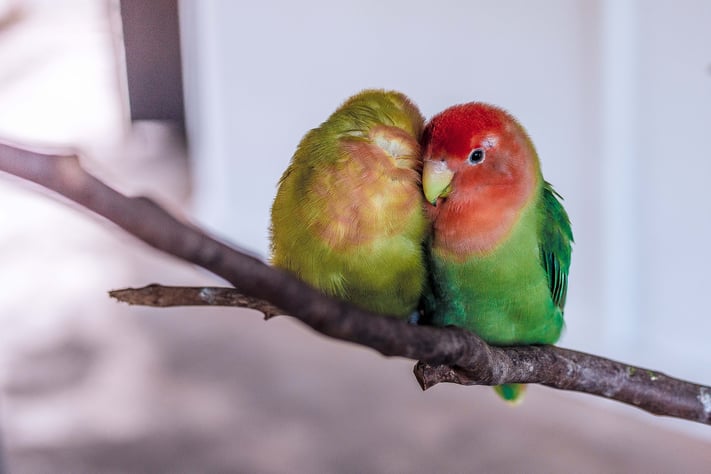 2) Birds of a feather, follow one another
Don't go around following people just because. Create a Twitter community that's a good fit for your brand. Based on your buyer's persona, create Twitter profiles of people you want to engage. They can be:
Current or previous customers
Target audience
Influencers and thought leaders
Other brands in the same industry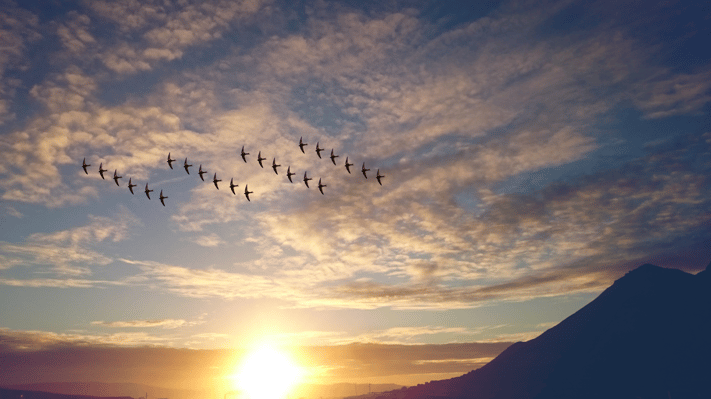 3) Stay in the "Moment."
Maximize the Moments feature on Twitter so you can stay current by keeping up with trends and happenings. These pieces of information will also help you make your posts relevant to your audience and can be a starting point for a Twitter conversation.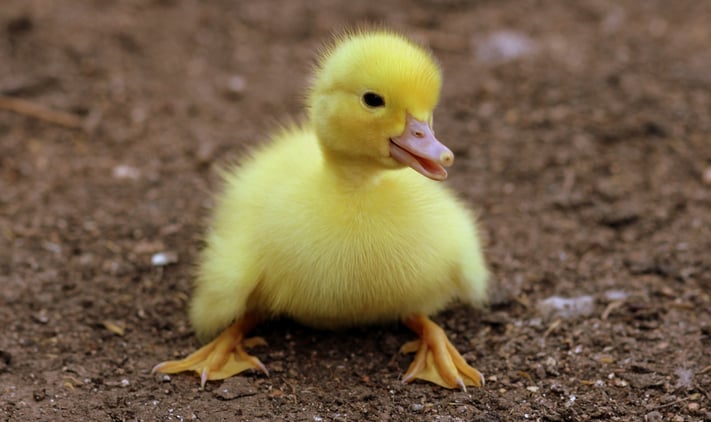 4) Say it best with pictures
Tweets with photos increase engagement by more than 300%. Images, gifs, and short clips draw people to favoriting or retweeting your posts. Case in point:
You can use photos to showcase your product, to illustrate information (graphics and charts), or to humanize your brand (behind the scenes shots). Pictures can also spark your audience's creativity and drive customer interaction. For example, you can start a thread or you can roll-out a contest.
Upload photos; not image links. Uploading photos create a seamless experience for your followers.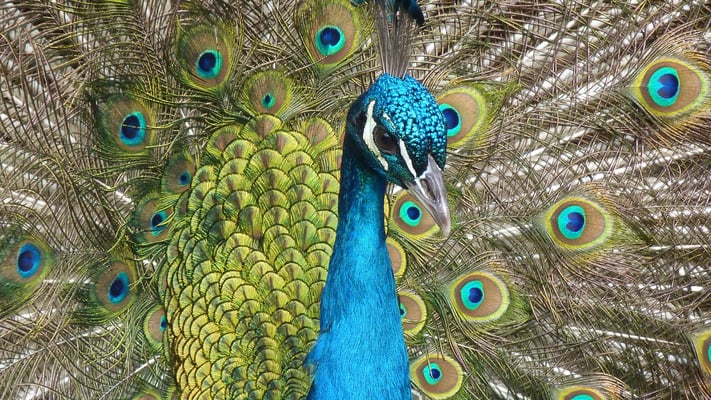 5) #Hashtags
Twitter is fast-paced, with new tweets appearing every second. Hashtags just don't make your tweets more visible and searchable (ensuring they don't get lost in the ether), they also get people to talk about you. Hashtags also make it easier for you to track impressions and people discussing the brand.
A word of caution. Use the # strategically. Create a compelling story around it that will trigger your followers to use the hashtag.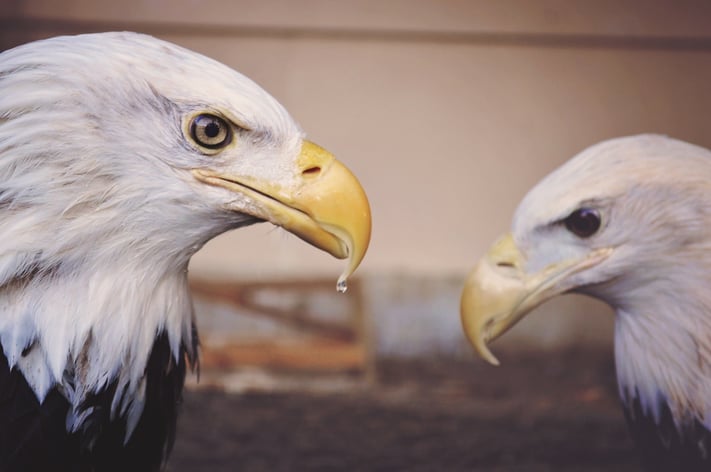 6) Tweet, Tweet & Tweet
The benefit of using Twitter? There are a lot of people actively using it. The challenge of using Twitter? There are a lot people actively using it. The answer? Tweet as often as possible. Post something once every hour or else, your tweet will be buried by the influx of content. And don't worry about recycling your tweets. If you have a global target audience, chances are half of them are still sleeping when you posted your first tweet. So have no qualms in transforming your #TWOD (Tweet of the Day) to #TWON (Tweet of the Night).
Be efficient in tweeting. Create a content plan and schedule your tweets in advance. This way, you can concentrate in your other tasks while still being active on Twitter.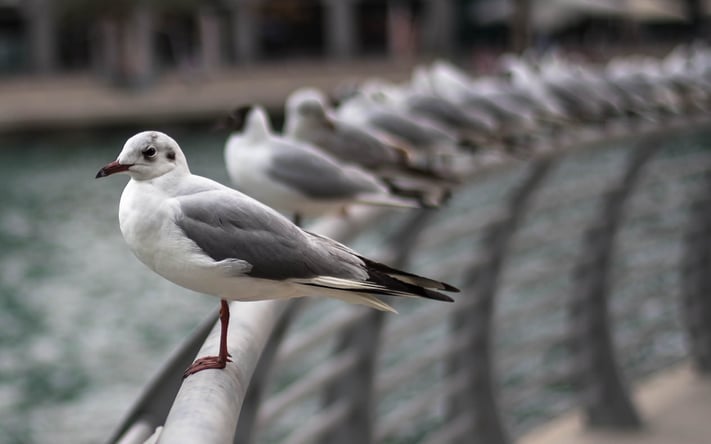 7) What happens in Twitter, shouldn't stay on Twitter
Spread the word of your Twitter existence by linking your Twitter profile to your other online real estates: On Facebook, Instagram, Snapchat, your website, even in the footer of your e-mail. The easier you are to find, the better.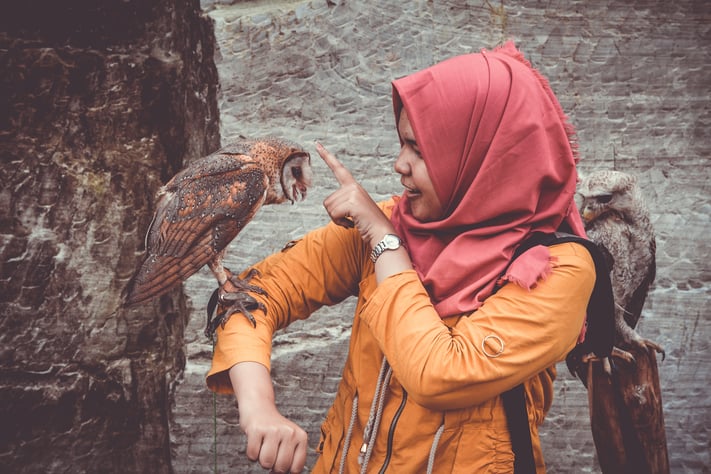 8) Aim. Set. Fire.
Target a specific audience using Twitter ads. Twitter ads focus on increasing your followers by showing your profile in the "who to follow" section. The key to Twitter ads success? Aim for a specific profile. Set a snappy copy. Fire at a time when your target audience are most active on Twitter.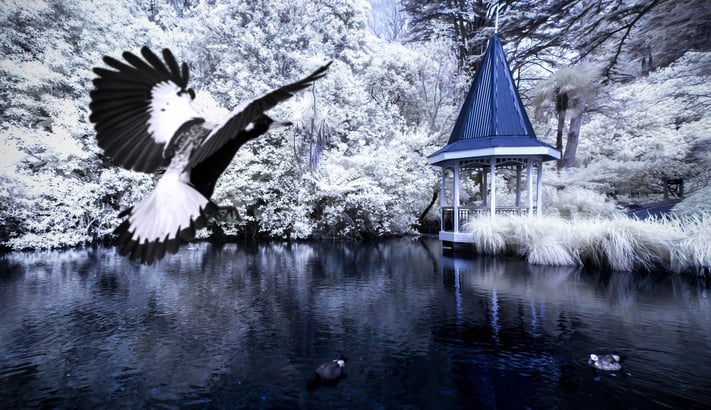 9) Be Memorable
The best way to a follower's heart is good content. When you tweet, remember content marketing's golden rule: It's not about you; it's about your audience. Tweet something interesting, relevant, and useful to followers. When your followers enjoy your tweets, they're most likely to retweet them. The more people see the tweets and the retweets, the more chances of people following you.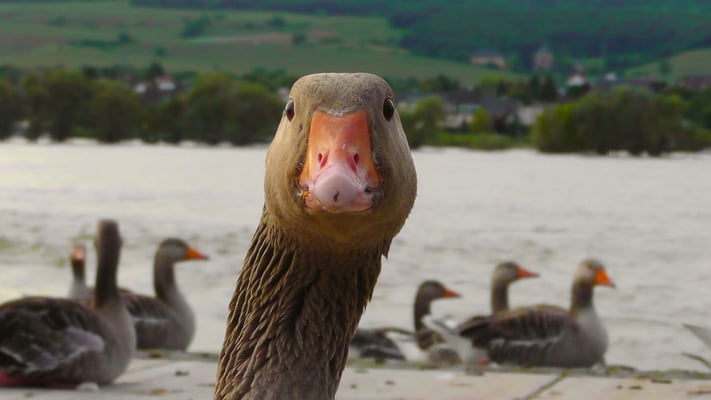 With only 140 characters to send the message across, you have to be extra creative.
Keep it short and simple. Twitter has no place for supercalifragilisticexpialidocius-type of words.
Use more contractions and less unnecessary pronouns.
Use link shortener.
And don't forget talk with your audience. Respond to your followers' questions. Acknowledge their comments. The best thing about Twitter is that you get to communicate with your followers in real-time.
Rica harnesses her love of writing to create unique and engaging content. She can reach any audience through any form of media, and she I'll give your brand the voice you've been looking for.